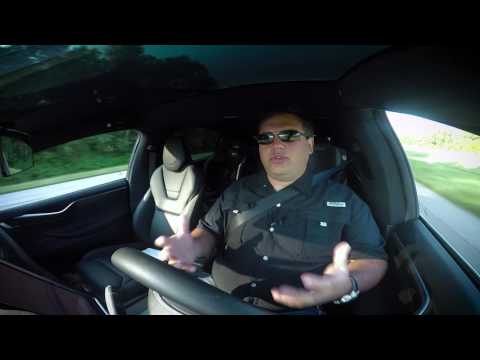 The penetration of corporate dentistry into different markets in the U.S. is uneven. In fact, it may not have reached your market yet. Where corporate dentistry has reached, the effects are becoming clearer.
An article published in May of this year described the growing impact of corporate dentistry in Texas. In addition to a "major" presence at the state dental association annual meeting, well-known chains such as Heartland Dental are affecting the career paths of newly-graduated dentists.
The "traditional" path for a new dentist led in one of two directions: acquire the financing and operating capital to open a new practice or purchase an existing one. Or, work as an associate for an established dentist to gain experience and start-up capital.
With dental school tuition having soared in the last decade, more and more new graduates are choosing to delay solopreneurship and to work for corporate chains. Many of them are reluctant to add additional indebtedness to an already staggering student loan debt.
Feeding the Machine
The article also noted that corporate chains are becoming very aggressive in trying to acquire individual practices from retiring dentists. Typically, the purchase includes a stipulation that the dentist remain on for a period of time to ensure continuity and that the patient base remains loyal.
If there are fewer new dental school grads looking to acquire an existing practice, retirement-ready dentists only have two options: keep working until they locate a buyer, or sell to corporate entities.
The aggressive approach appears to be working; the article also notes that the major chains in Texas are, for the first time, turning to external staffing services to locate talent for their offices.
Will the Texas Experience Generalize?
Markets are different, and there are undoubtedly some that don't hold sufficient promise to attract a strong corporate dentistry presence. But the chains' playbook seems clear: establish a presence, acquire existing practices to reduce competition, and attract a significant number of new dentists to staff the offices. The new graduates appear to be okay with the prospect, which undoubtedly reflects a pragmatic approach of making a living and paying down debt.
A strong corporate dentistry presence won't prevent motivated "dentalpreneurs" from opening new practices, but it's certain to give many of them pause. In the long run, the presence of the chains may discourage lenders from funding new practices, but that remains to be seen.
For existing practices, the presence of the dental chains is rarely good news. The economies of scale that corporate dentistry has in terms of purchasing, negotiating rents, and handling HR and payroll puts small dental practices at a competitive disadvantage. As well, the chains typically offer extended hours and significant discounts via their hard-to-match advertising budgets
How will small dental practices meet the challenge? One approach is to avoid trying to match the chains' strengths and take advantage of their weakness.
Making Dentistry Personal
Corporate dentistry's weakness is that it's impersonal. There's some evidence to suggest that the new graduates who seek corporate employment don't stay all that long. It's hard to build trust with a patient when he or she is seeing several different doctors over the course of 18 months.
Corporate dentistry is not the provider of choice for the significant percentage of the population that is looking for a trust-based relationship with a likable dentist, and a superior experience while in the practice. That segment of the population are patients who will stay, pay, and refer.
Your marketing has to appeal to and attract the dental prospects with the disposable income to be picky about who works on their teeth. Those are the new patients you need to grow your practice in spite of the challenge by corporate dentistry.
The Solo Practice Killer Is Coming For You
Fewer Than 1 in 10 Practices Is Protected From This Threat, Many Won't Find Out Until It's Too Late
Surviving the Silent Killer
Discover the System That Can De-Commoditize Your Solo Practice and Dominate BIG Dentistry