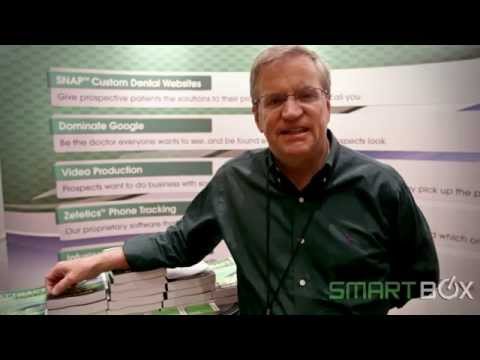 Dr. Doug Forbes: "I get 10 new patients every month from my SmartBox Web Marketing."

Hi, I'm Dr. Doug Forbes from Columbia, South Carolina. I'm a general dentist there and I want to talk to you today about SmartBox Marketing; a company I was introduced to by Summit Management out in Texas. I've been very pleased with their work.
Colin, the principal there, spent an hour with me, on the phone with no obligation, telling me about new techniques and web marketing. He got me a great website, and I'm currently getting ten patients or more per month. With my preceding company, I got zero, so I am really excited to endorse this company. Give them a call. Thank you.
Dr. Doug Forbes, General Dentist in South Carolina