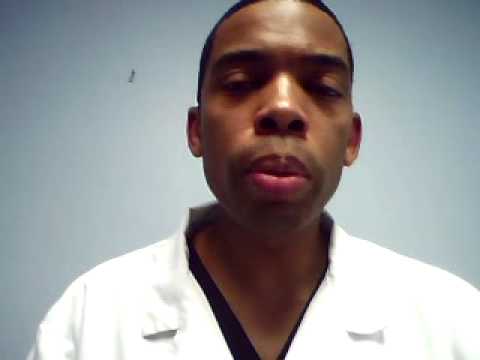 Dr. Stafford Conley: "I get 10-20 new patients every month through my SmartBox Web Marketing"

Hi, my name is Dr. Stafford Conley from Bowie, Maryland. I'm making this video to thank Colin and his staff at SmartBox marketing for their help with helping build my practice through their website and SEO expertise. When I bought my practice last year, the previous dentist was averaging one to two new patients per month. Two months after having my website built by Colin and his team, I had nineteen new patients walk through my door. In the five to six months that have followed, I've averaged fifteen to twenty new patients, with last month being my biggest month with twenty seven new patients. This is all without any other paid advertisements efforts on my part. I want to thank Colin for everything he's done and encourage any dentists who are thinking about using his services to get on board and build your practice.
Dr. Stafford Conley, General Dentist in Washington, D.C.